💯Original Foam Cleaning Gums Freshen Breath
Rs. 699
Rs. 1,199.00
Regular price
---
7.7K Month Sold
It's been recommended by 5.0K people on Facebook, Twitter and Instagram
655 people are viewing this right now
THE GOOD WAY TO GET WHITER TEETH WITHOUT SPENDING A FORTUNE...
We all know the problem of our teeth turning less 
white
 due to stains caused by coffee, tea or tobacco products. Unfortunately, teeth whitening is often temporary and very expensive.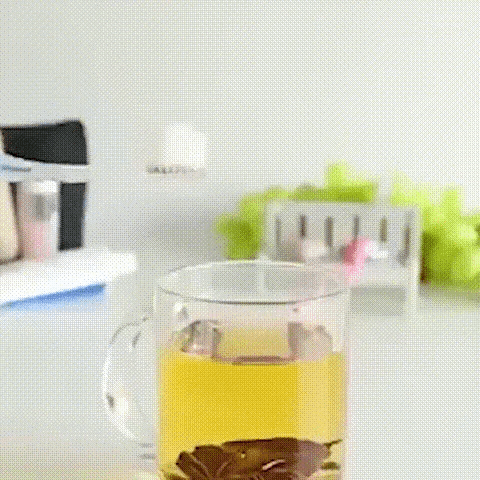 SHOW YOUR BEAUTIFUL SMILE ALL DAY LONG!
Our Coconut Oil Tooth Whitening Mousse can help you to remove teeth stains instantly! The great cleaning ability of coconut oil can penetrate the gaps of tooth enamel easily, and remove food particles, bacterial plaque, and stubborn stains.
FEATURES:
Cure Dental Problems: Coconut oil and bamboo charcoal fight harmful bacteria that can often lead to cavities, tooth decay, gum disease, and worse. Coconut oil pulling also leaves behind good bacteria, ensuring optimal oral health.
Natural Stain Remover: Safe and effective way to gently polish and whiten teeth as it lifts stains caused by smoking, coffee, wine, certain foods, and drinks to achieve that whiter, brighter smile.
100% Safe & Chemical-Free: Unlike other teeth whitening options which contain peroxides and bleach that may weaken the enamel and dentin, our premium low-abrasive formula with all-natural ingredients is free from harmful chemicals, artificial flavors, and colors.
Easy to Use: Just Squeeze the appropriate amount into your mouth and let the mousse circulate in it. Spilt after 15 secs and you will feel the clearness and freshness!
---
Benefits :
Intensive Stain Removal Toothpaste:- The strong cleaning power of baking soda can penetrate the enamel crevices and remove food particles, bacterial plaque, and deep stains embedded there.
Deep Cleansing: This intensive stain removal mousse is the most effective and natural stain-remover by making use of the strong cleaning power of coconut oil and bamboo charcoal.
Multi-Usage:  This mousse mouth cleanser can be used as a mouthwash and as toothpaste. Swished it around your mouth to adhere to harmful bacteria and remove it from the tooth.
Easy To Use Anytime, Anywhere: Simply apply a dollop of foam to your toothbrush and brush your teeth the way you always do.
---
How To Use :
Step 1 :  Simply apply a dollop of foam to your toothbrush and brush your teeth the way you always do.
Easily remove coffee or small stains on teeth with just one application daily.
Whiter teeth within 2 minutes, no more expensive whiter treatments are needed
Show your beautiful smile all day long!
Imagine feeling confident with your bright white smile, healthy teeth, and fresh breath all day long. This is only possible with our Products! Making your teeth whiter and healthier has never been easier! You can do it anywhere, anytime!